Service excellence, the stuff of legend, requires character, backing, resources, attitude and follow-through.
Research consistently shows that organisations that are serious about service excellence have several things in common:
An unswerving commitment to superior service that is backed by visible, organisation-wide strategies for delivering on the service promise

A thorough understanding of the competencies (skills, knowledge and attitudes) required of Customer Service professionals.

Empowered staff with the authority, resources, and on-going training and coaching to excel.
Team Effectivness Assessment
Performance Equations utilise proven methods, to diagnose and assess an organisations level of orientation to service excellence, and designs specific solutions that are practical, measurable, and can be directly linked to service improvement, customer loyalty and business performance.
We help companies bring brand Values and Behaviours to life internally to support and develop the Customer Experience externally. Our interventions are not only inspiring, building competence and commitment; they turn a service vision into reality.
We conduct assessment to obtain baseline data, benchmarked nationally, on performance issues affecting service delivery. We then develop relevant interventions that deal with those issues. Skills are enhanced throughout the process. Change and progress are monitored, and systems are set up to ensure lasting service excellence throughout the organisation.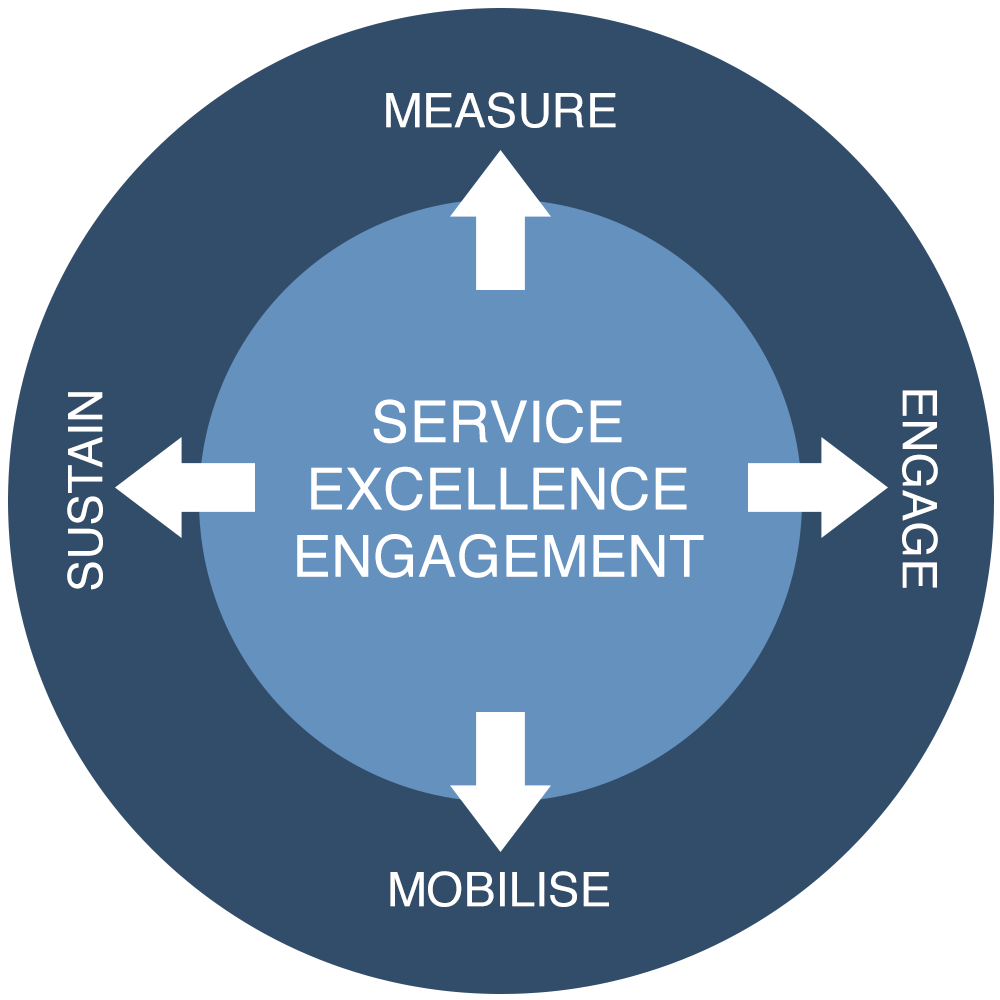 Find out more about what we do: