Amplify your employee engagement and grow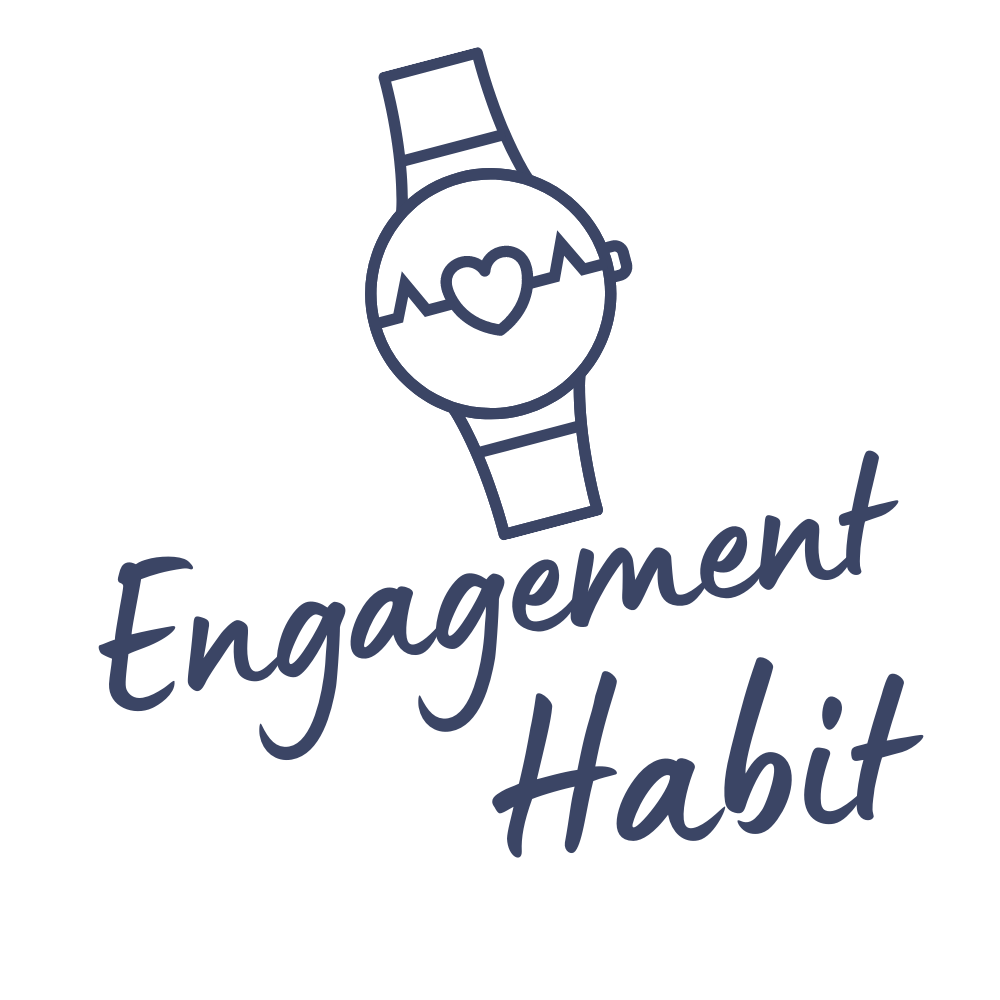 Employee engagement is widely recognised as affecting so many aspects of organisational life and the employee experience.
It's a significant factor for all generations in the workplace. How can we help you?
Our approach is based on almost thirty years of organisational development and culture building experience and on the four fundamental pillars of engagement: Trust, Emotional Connection, Workplace Climate and Ownership.
Rather than focus on just the surveying, we concentrate on what line managers and employees themselves can tangibly do to amplify employee engagement and grow.
Download out free eBook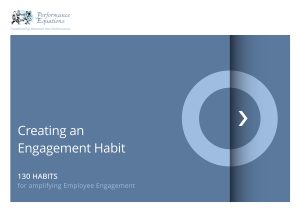 Culture First
Build a culture your people and customers will love
Leadership Compass
Develop authentic leaders that people want to follow
Team Connect
Evolve your team of stars into a star team
Engagement Habit
Amplify your employee engagement and grow