Develop authentic leaders that people want to follow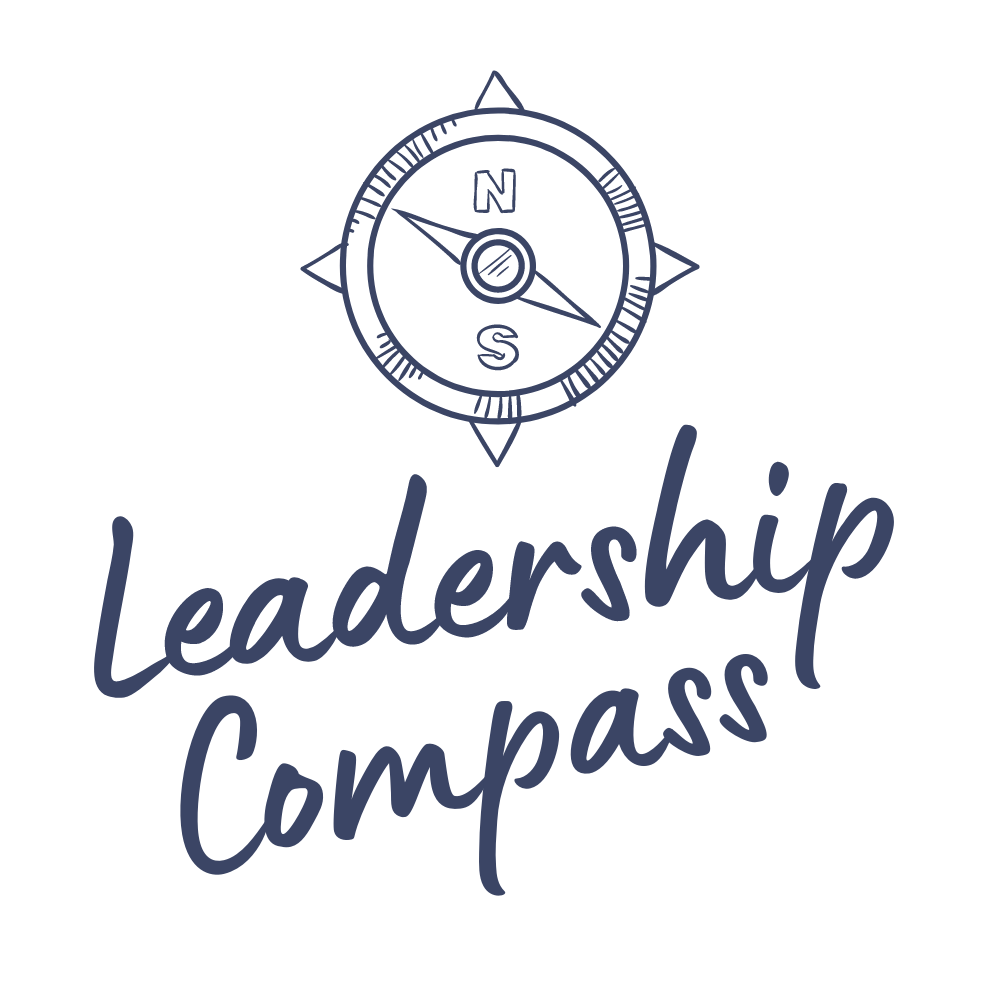 How can we help?
We believe that leading with awareness, purpose, courage, and authenticity supports the culture you want for your business.  It also builds the kind of employee engagement at all levels that drives success as well as a great place to work.
We co-create leadership interventions with you that are memorable, relevant and self-sustaining. Our time and client tested core concepts are model agnostic and avoid fads. Just based on what you need, when you need it, providing maximum tangible impact and growing leaders people want to follow.
We work with you to diagnose the leadership performance your strategy demands.  We work with emerging leaders, first line managers,  middle and senior leaders, and your C-suite.
Our programmes are blended to be inspiring, practical and memorable. Transforming potential into performance.
"The best, most relevant and memorable leadership training I've ever experienced. I'm still using what I learned from those days."
Adam Smallman, Dir. Membership Programs, PEI Media

Culture First
Build a culture your people and customers will love
Leadership Compass
Develop authentic leaders that people want to follow
Team Connect
Evolve your team of stars into a star team
Engagement Habit
Amplify your employee engagement and grow