Amplify your employee engagement and grow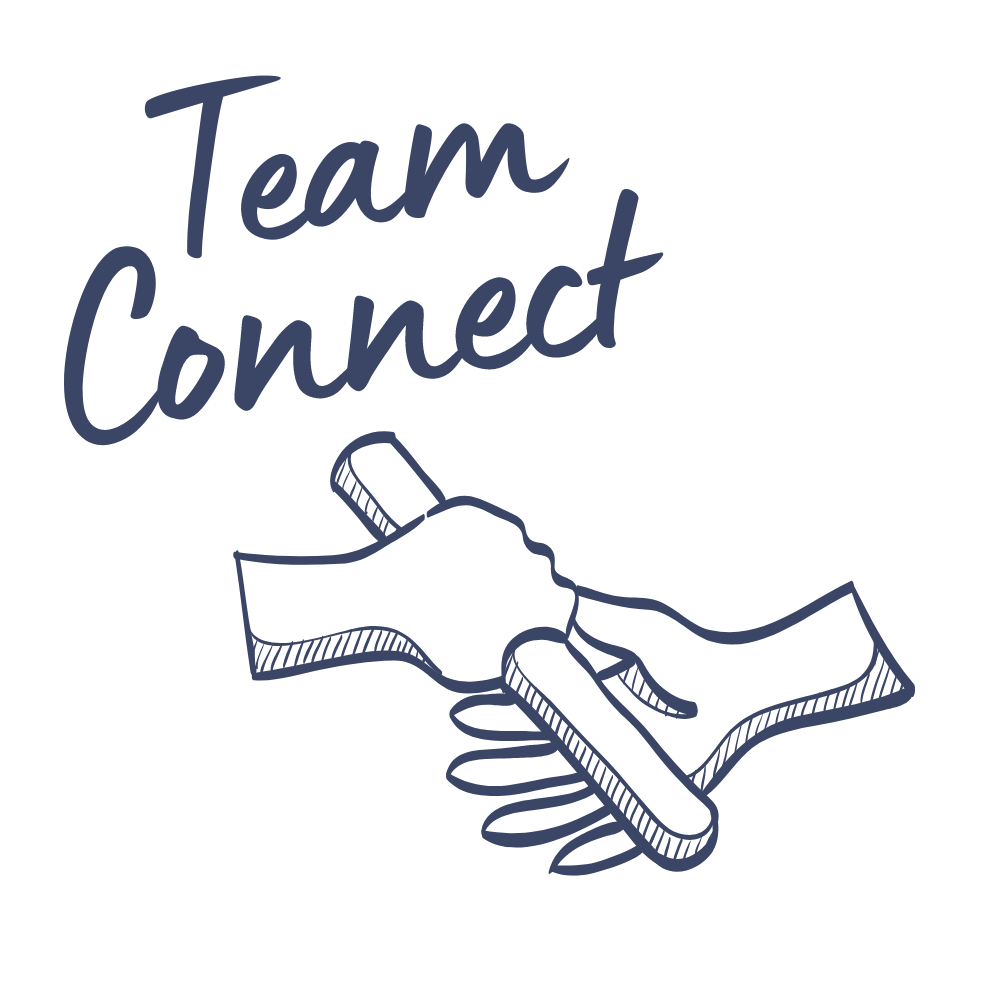 Today, more than ever, the engine of any business is the team. Co-located or dispersed, together or hybrid, higher performance teamwork requires development and nurturing. How can we help you?
Whether it's the C-Suite, middle management or front-line teams, our approach is to identify what's missing and build bespoke interventions that drive belonging, connectedness and performance. We help you develop cohesive teams. Through our clarity, unity and agility process we transform a team of stars into a higher performing star team.
Do you have a team of stars or a star team?
Not all groups are actual teams and not all teams are star teams, even though they may have star performers.
You'd expect us to diagnose the capability opportunities in teams, explore team challenges and provide solutions that build team cohesion, mutual accountability and high performance. We do that.
But we also go further.  We explore the neuroscience of team behaviour and examine the motivational and emotional needs that drive them.   
Contact us for a no obligation discovery session and find out how we enhance team performance.

Culture First
Build a culture your people and customers will love
Leadership Compass
Develop authentic leaders that people want to follow
Team Connect
Evolve your team of stars into a star team
Engagement Habit
Amplify your employee engagement and grow